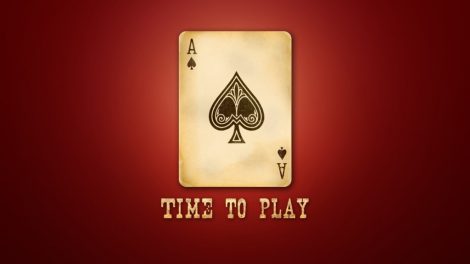 Casino Night
Come and join us at the Kirby Sports Center for a FREE evening of games and prizes in the Game room! Hone your Poker skills, try your hand at the Slot Machines, and join your friends in a few rounds of Blackjack as you enjoy those, and other free games, sponsored by Recreational Services.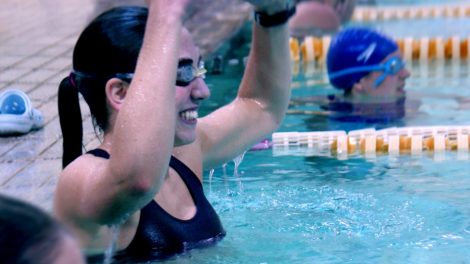 Battleship at the Pool
Our annual Intramural Battleship event pits teams against one another in unusually challenging sports events.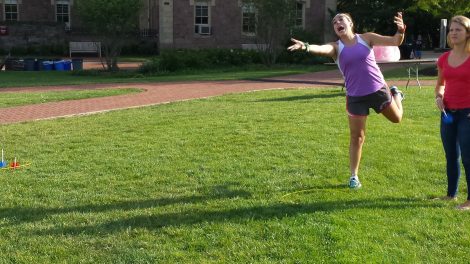 Lawn Games
Intramural Lawn games include everything from frisbee and bocce, to lawn darts and cornhole. Last year, more than 50 people stopped by to play and many champions were crowned.